About Our Service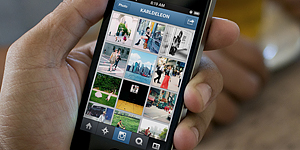 Photographs capture the best memories of our lives. With the boom of iPhoneography and Instagram, we snap pictures of just about anything. As days pass, we seldom look at photos we took a few weeks ago and now we feel like we are drowning in photos. We yearn for the days when we enjoyed flipping through old albums that our moms painstakingly made.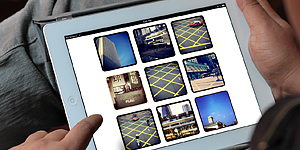 Swipe Album is a service where we layout your pictures into photo albums for your iPad or your iPad minis. Photo albums that are easy to bring and show to others. Photo albums you can share and let friends download to their devices as well.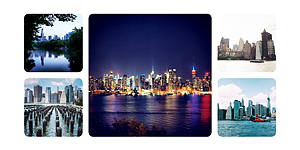 If your Instagram profile is public, just give us your username and we will download the photos. If your Instagram profile is private, you can upload a Zip file of your chosen photos to our server or give us a dropbox link of your photos. It's that easy!
Sample Albums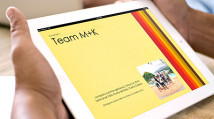 An insta-Swipe album with graphic design elements. This album, with images taken ...